The action group Save Langebaan Lagoon has been fighting tirelessly for almost two years to convince authorities of the devastating effects that aquaculture farming – especially finfish-farming – will have on the ecologically sensitive lagoon.
Several fund raising campaigns and public open days were held to raise awareness and get funding for the lengthy and costly legal battle against the applicable authorities – the Department of Environmental Affairs and the Department of Agriculture, Forestry and Fisheries (DAFF).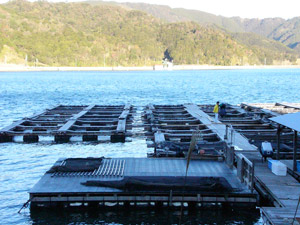 An urgent appeal is once again made to the public to support this worthy cause in the interest of all parties, residents and people who live here and love the area, and want to protect the environment and marine life from short-sighted and fatal political experiments – before it is too late forever.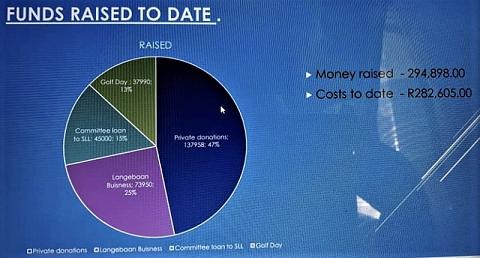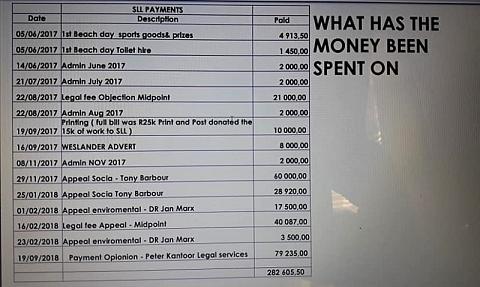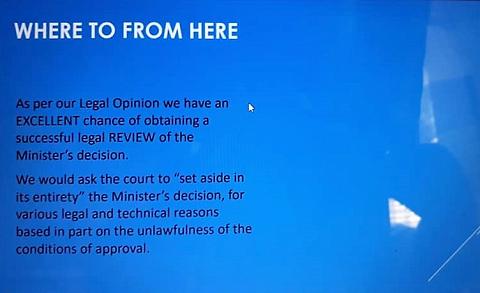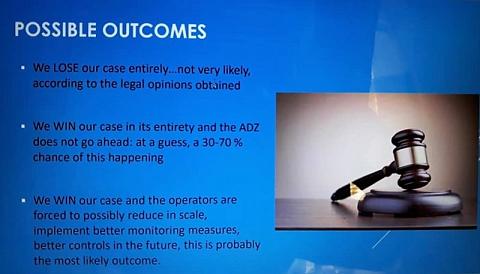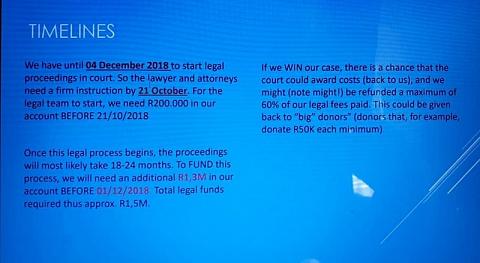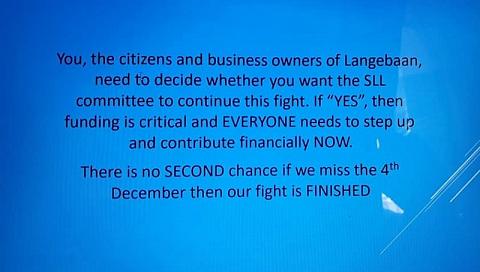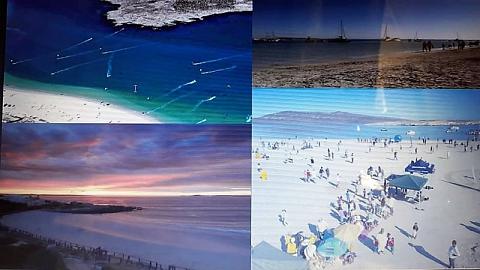 To all of you that attended our meeting last night thank you .It was by far the largest turnout we have had to date.
There were some pertinent questions and proposals put forward by the public.
Below is our banking details
ACC NAME  –                       SAVE LANGEBAAN LAGOON
BANK                                    ABSA
BRANCH                               LANGEBAAN  – 632 005
ACC NO                                4094 783 363
Back a buddy fundraising link below
https://www.backabuddy.co.za/champion/project/save-langebaan-lagoon2018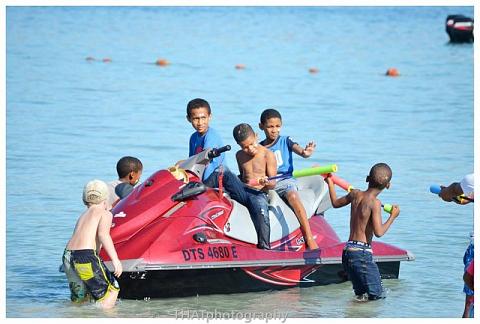 Information links to our objections and appeal this will give you an idea on what is at stake in both the environmental & socio economic spheres .
 SLL ADZ background Information
https://drive.google.com/open?id=124cZogzwhSILLSpX3y_oJk8OR2UL3-Be
 SLL Objection 2017  
http://savelangebaanlagoon.co.za/gallery/_cm4all-uproc.php-0-SRK_FBAR_Letter_of_Objection_Save__Langebaan_Lagoon__1_.pdf
Ecosense objection
http://savelangebaanlagoon.co.za/gallery/_cm4all-uproc.php-0-Letter_of_Objection_from_Save_Langebaan_Lagoon_Action_Group.pdf
SLL appeal  2018 –
https://drive.google.com/drive/folders/1gcIdKk9OrzjXEpPa8Lf-epk8ShdQpbSL
 Please share as far and wide as possible!
On behalf of Save Langebaan Lagoon
https://email.mweb.co.za/service/home/~/?auth=co&loc=en_US&id=110204&part=2